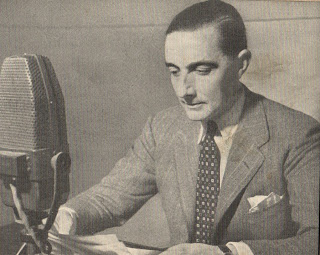 Journalist Fernando Pessa was the voice at the BBC's Portuguese Service during WW2. Invited in 1938 to work there, while he was serving our national broadcast station [Emissora Nacional], he obtained the full agreement of the Director, Capt. Henrique Galvão.
His voice reached us from The Broadcasting House at Evesham, for eight and a half years.
In Evesham, a dozen studios were built, and by 1940 Wood Norton was one of the largest broadcasting centres in Europe with an average output of 1,300 programmes a week. For a while, it was also a monitoring station. Linguists, many of whom foreign nationals, were hired to listen to broadcasts from Europe.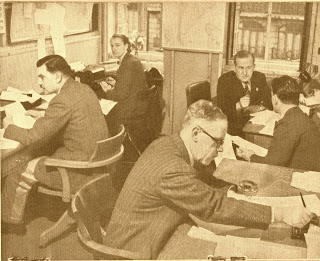 In Portugal the Portuguese desk of the BBC was discreetly listened to during the war by those who wanted to have more reliable information about the events of the war, since the State's censorship created severe restrictions on the media.