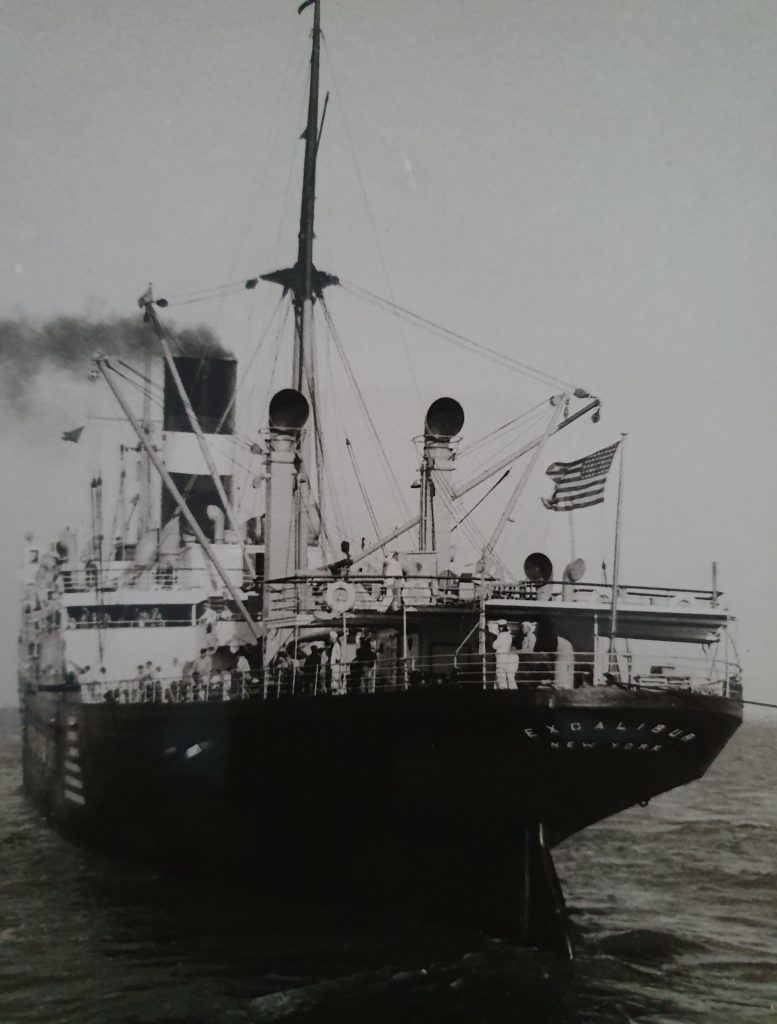 On 28 August 1940, the Duke of Windsor and Mrs Wallis Simpson embarked from Lisbon to New York and from there to their destination: Bermuda.
Following instructions received from the British Government through a letter delivered to him by David Eccles, the former King Edward VIII – who abdicated in favour of George VI – should take office as Governor of that British possession. A humble position, as he knew.
The plot of the German Secret Service to prevent this travel, which at the last moment involved Walter Schellenberg, was a failure.
Sir Walter Mockton, the lawyer of the Duke, came directly to Lisbon to convince HRM to comply with the orders. His argument remains a mystery.
I doubt that the German plot involved kidnapping in the strict sense of the word. Arguing it is surely preferable for the Duke of Windsor's reputation, which was very compromised after many scandals, from sympathy towards the III Reich to that marriage with a twice-divorced American lady.
Even if you follow the line followed by Michael Bloch in his book about the event, it would have been an atypical kidnapping, in which the abducted cooperated with the kidnappers. The Duke and his wife would have travelled from the house of the Espírito Santo in Cascais to the Portuguese city of Guarda and from there to Spain, allegedly for a hunting expedition in Castelo Rodrigo. There, with the cooperation of the Spaniards, Germans would have taken care of the exfiltration of both to Germany. Later – it is Bloch's theory – Hitler would have made him a puppet King.
All this is known, as is the hesitation of the royals to make the travel due to safety reasons. A look at the vessel that made that distressing travel adds humiliation to danger.